This post is for Deanna's photography class at Lakeshore High School. I promised a before and after of the pic I was talking about during your class earlier today and here it is: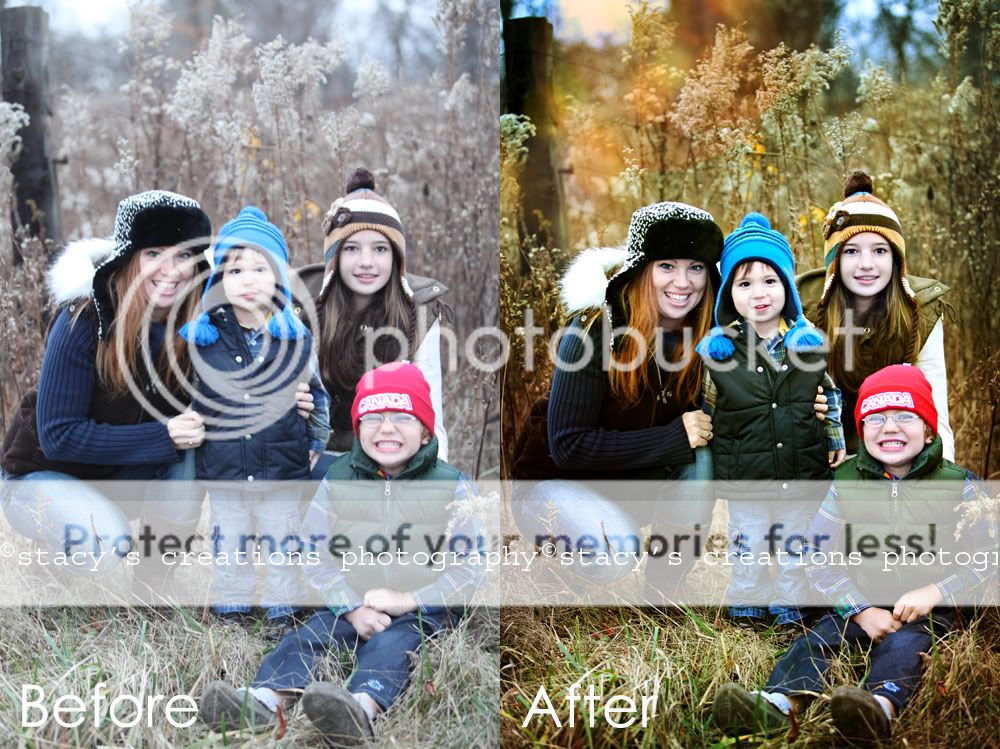 By the way, if you look close you'll see the before and after pics aren't technically the exact same picture, but the "before" is one that was taken just after or just before the "after" picture since I saved over the original. Hope that makes sense, LOL.
Thanks for having me in to speak with you all today and happy shooting!!